UACHS Drama Club takes center stage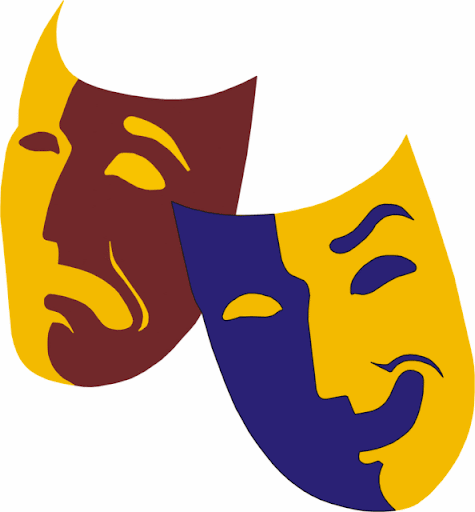 Auditioning for a part. Memorizing your lines and drama, lots and lots of drama. This is what it takes to be part of the drama club and this year it is back and led by english teacher, Steven Gavrielatos. 
Drama is known for improvising and communicating while acting. It is a creative work that aims to tell fictional or non-fictional stories in action. Acting can help improve your voice, your skills, and your self-confidence. 
Being a part of drama club allows students to be creative and share ideas with one another. People can also wear costumes and make-up for whatever part they are playing. 
The drama club does not only consist of actors, but also singers. There are some parts in scripts where people have to sing, so some actors must also be singers.  
UACHS English Teacher and drama club advisor, Steven Gavrielatos talks about how he feels about drama club this year. 
 "I feel very optimistic about the drama club this year," said Gavrielatos. "There has been a really good turnout."
Many students were excited for the return of the drama club and were ready to join.  
"A lot of students have showcased an incredible amount of abilities," said Gavrielatos. "There have been some students who are interested in doing costumes and others are interested in doing makeup. It seems like we're getting a lot of involvement and a nice amount of participation this year."  
Not only is the drama club for acting, you can also be a singer. You can help broadcast or film the play, you can help with directing the play and being a manager making sure that people stay on task with the part they play.
Junior, Gianna Garcia who is a member of the drama club talks about how drama has an impact on students,
"Being in drama club can help students express themselves in a way they can't in other clubs," said Garcia, "I was hoping for a large number of people to join more than last year, along with that, putting on a play." 
As the school year goes on, Gavrielatos and his students are aiming to put on a
show in the spring. They will be performing scenes from "The Crucible," along with a few personal songs that they find resonate with them. The drama club is overflowing with young minds and a variety of talents that are ready to showcase their skills.