February 5, 2021 • No Comments
With COVID-19 still in the air, the UACHS administration canceled all winter sports, but left a window of hope allowing students to play for their home school. Recently UACHS athletic director, Michele Bruce, announced that...
Recent Sports Stories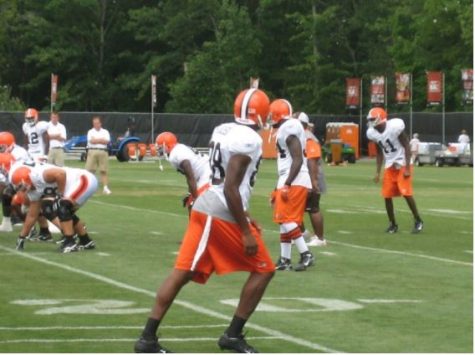 February 5, 2021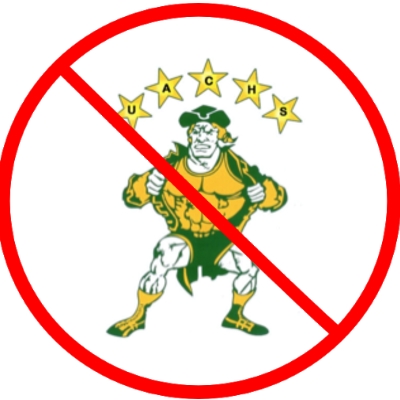 December 21, 2020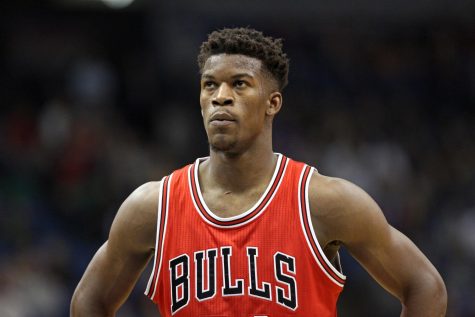 October 28, 2020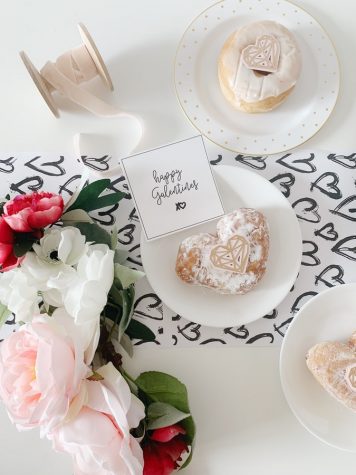 February 5, 2021
Over the years Valentine's Day has become more important...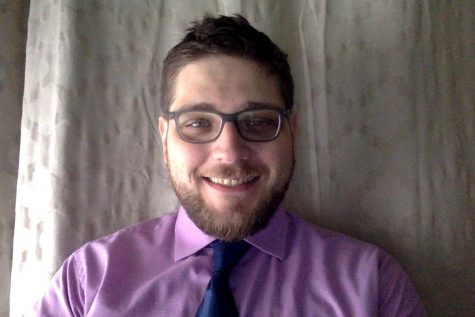 Goldenbroit Teaches for That Moment
December 22, 2020
Learning has always been a big part of Jason Goldenbroit's...
Sorry, there are no polls available at the moment.