Consoles of the future: changing the norm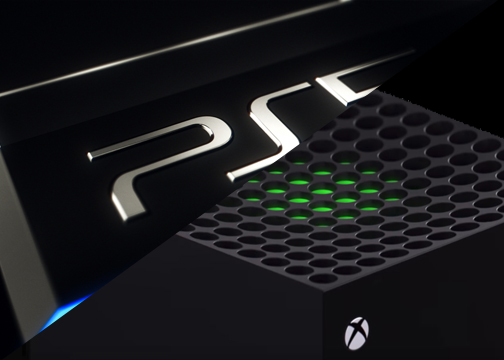 Noah Mitchell
March 30, 2020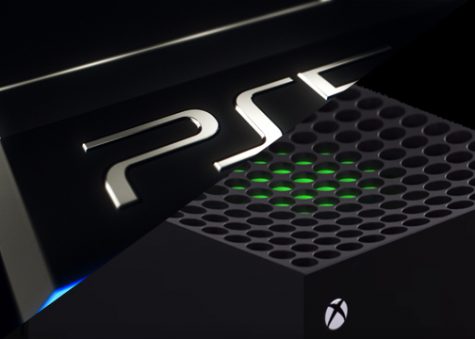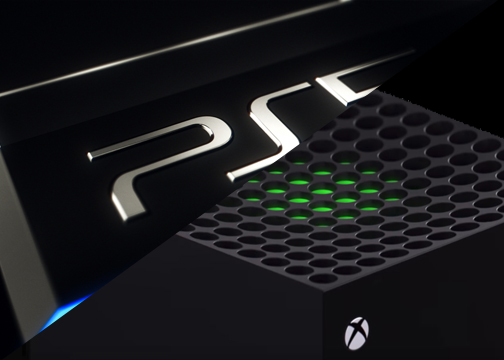 Imagine this: you are currently playing video games online with your friends, and you all start to think that playing on the same old console is getting boring. Despite the release of new game titles, you still feel like nothing will kill the dullness. But what if there was something that could change that? Luckily, the release of the new Xbox Series X and PlayStation 5 will alter the norm.
Originally known as Project Scarlett, the Xbox Series X is supposed to be the fastest, most-powerful console ever, according to Microsoft. The main feature of this next generation console would be the graphics. It will show games at real high quality, which is all thanks to a custom graphics card created by computer part company AMD. Along with high display rates, this console will perform faster than the current Xbox One X, with the help of a custom AMD processor.
Another big change would be the use of a Solid State Drive, which is a type of storage device that delivers strong performance. The purpose of adding this device is so game titles can load quickly.
When released, players will get the chance to play Halo Infinite and Hellblade 2. Not only this, but the Series X will have backwards compatibility. This means that people get to enjoy their favorite Xbox One games.
Along with the Series X, the rival PlayStation 5 will be released for the holidays. However, there is little information available about it, as Sony is still holding back. What we do know so far is that it will have similar features of the Series X, with the addition of 3D audio.
When there's mention of a gaming console, there will always be a debate of which one is better. This argument is especially meant for those who are fans of either Xbox or PlayStation. They have their specific reasons for siding with the companies. Travis Perumal, junior at UACHS, believes that the PS5 will exceed the standards of a console.
"PlayStation has more exclusive games and is also the more popular version.This will attract more customers because of its growing success," said Perumal.
While there are people who base their judgement on consumer satisfaction, some would establish off of performance or size. Junior Damian Le would fall in this category.
"I feel like the PS5 will be more successful because the design is smaller compared to that of the Xbox. Having a bigger console can make it unreliable. Not only that, but the graphics of any Sony console is usually better than Xbox consoles," said Le.
Although the PlayStation may seem like the winner of these console "wars," it's not a big loss for Xbox. Despite being a PlayStation fan, senior Julian Feldman believes that Xbox can still be as prosperous as its competitor.
"Xbox has always been successful in the past, especially with the 360. Although it's considered an older console, it's still very popular. Hopefully it's the same with the Series X," said Feldman.
With the excitement mounting for the release of these two gaming consoles in the end their success will be based on consumer preference. No matter the console, both the Series X and the PS5 have their perks and will make gaming even more popular.