Review: Sweet, Sexy, Savage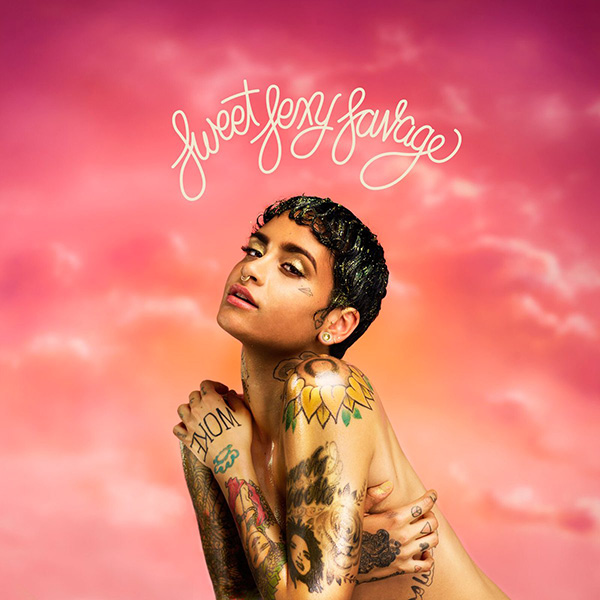 Katherine Ayala and Sarah Jean-Baptiste
April 20, 2017
After a long year consisting of a terrible breakup and a suicide attempt, 21-year-old singer Kehlani has come back better than ever with "SweetSexySavage." In this album she covers her triumphs over everything that has happened to her over the years.

She explores her recent breakup with basketball player Kyrie Irving after allegations surfaced of her cheating with rapper and songwriter PARTYNEXTDOOR. She also discusses her emotions through her suicide attempt in March of last year. The singer's new album consists of a total of 18 songs with no features. Among them are contemporary R&B songs "Keep On," "Piece of Mind," "Do U Dirty" and the more soulful "Not Used to It."
Kehlani also delivers her awaiting fans a special message through a spoken poem by Reyna Biddy in the intro, expressing the emotions she felt during the rough years she encountered. "My condolences to anyone who has ever lost me. And anyone who got lost in me. Or, to anyone who ever felt they took a loss with me," Biddy states in the poem used in the introduction of the album.
When listening to her music, her audience may feel compassion for her situation or even feel as though they can empathize with what she went through. Although a breakup may not seem much to sing about, Kehlani manages to incorporate her mindset before and after the breakup and how her life drastically changed because of it.
Overall, "SweetSexySavage" is just a stepping stone toward what Kehlani really has to offer. Not only does she allow her audience to understand her vulnerability, but she also promotes self-awareness for everyone to love themselves for who they are; she also asks for forgiveness and support.